Purse and Pouch Passion: Part 1
It's no secret that I LOVE to make bags, purses and pouches. (You can add several a bunch of other things that I like to make, too...)
Recently, I have made more purses and pouches than I could blog about ! (When I started writing this blog about 17 months ago, I worried that I wouldn't have enough things to blog about!)
I'd like to share with you some of the cutest things ever...
First purse:
Little Bow Pleat Party Purse Clutch Bag Pattern
Designer: Samantha @ At Home With Mrs H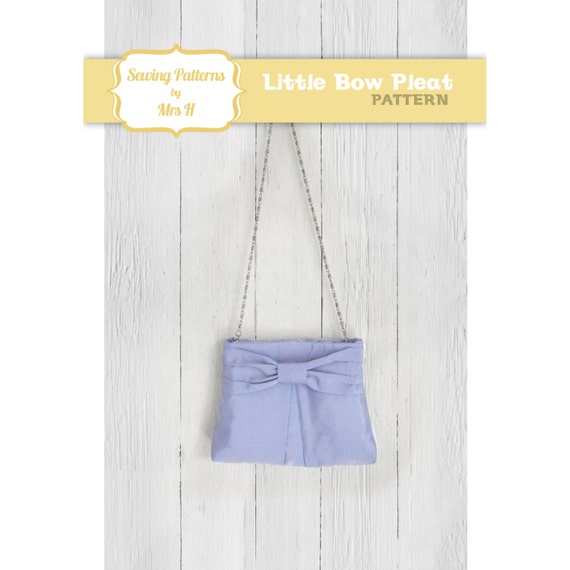 Such a cute clutch! click here for the pattern
Fabric: Michael Miller and black blender
Little Bow Pleat Party Purse Clutch Bag made by Susie's Sunroom
This bag made up quickly and easily, thanks to Samantha's clear directions and great pictures!
I decided to make my little clutch without a chain. The next one I make, I will put the little loops inside the bag, as I have since purchased a nice metal chain for another clutch!
Samantha has directions for this, of course!
Can you see the pleat in the middle?
(I know my fabric is busy, so it is hard to see in my photos.)
This clutch may look small and elegant, but don't let that fool you! it really does hold a lot!
Cell phone, glasses, blush , and keys
I love the ease of this bag... an intermediate sewist can whip a pretty little bow clutch in an afternoon or evening, and match her outfit for the event! Hop on over to At Home with Mrs H and see how cute it looks in many different fabrics.
When you want to make one...the patterns are available as PDF files at Samantha's Craftsy store!
I"m ready to go.... where should I go?? ;)