Block Talking in January
January is slowly settling back into a routine at our house. That means I have been fitting "fun things" (translation: SEWING ) in between regular weekly chores and putting away the holiday decorations.
I got to test some patterns for a truly cute purse and a paper pieced pattern... and will tell you all about them soon. And I got to make some blocks....
First Block:
For January, our block is called, " Everything Equal" designed by Louise Papas
(page 60 in the book)
Everything Equal is hosted by Alyce at
Blossom Heart Quilts
this month.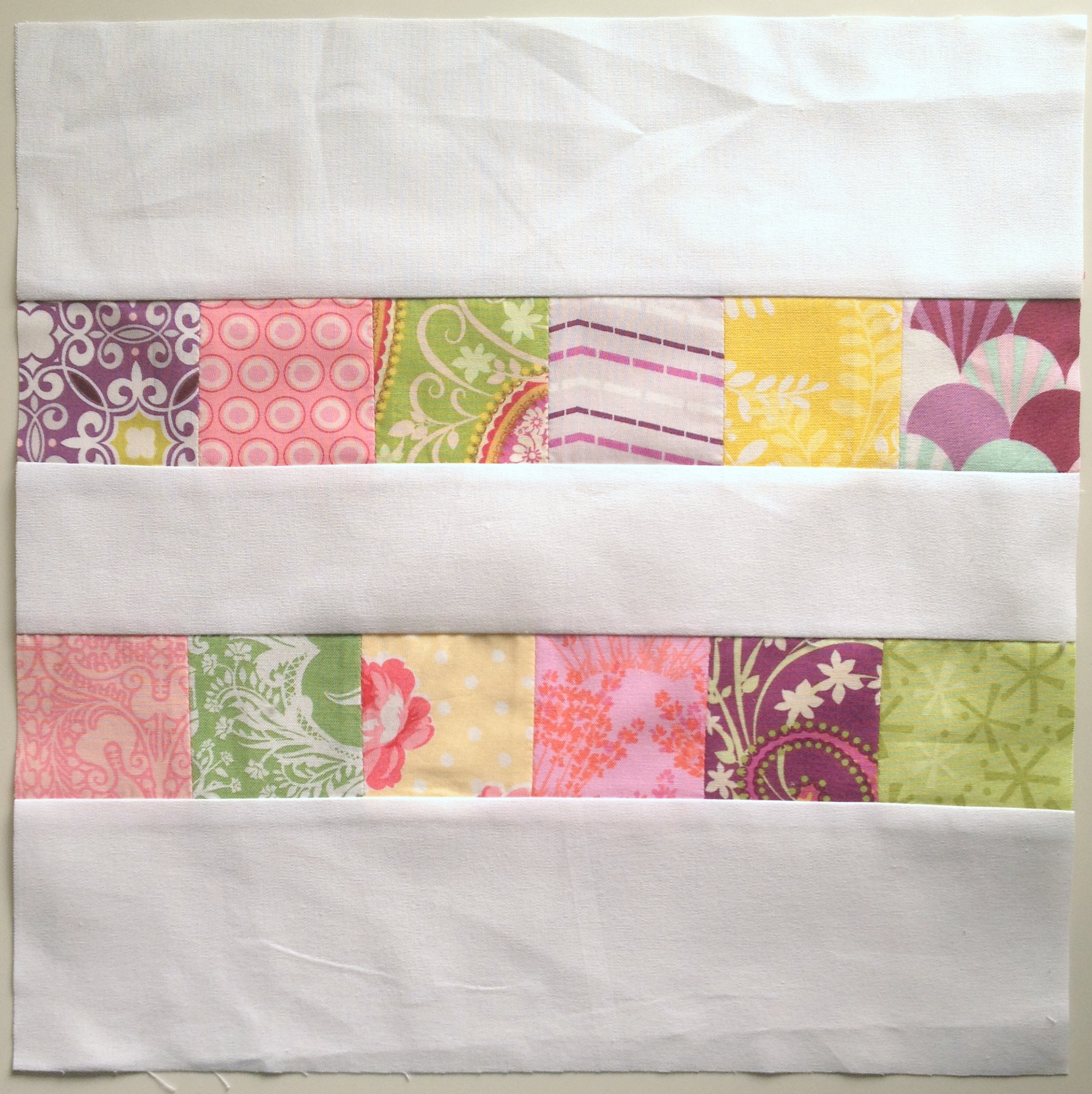 Everything Equal block photo by Alyce at Blossom Heart Quilts
I really love the fabrics in Alyce's block. She's made such a pretty scrappy look!
I decided to make my block look scrappy, too. I tried to bring in all of the colors that I have been using.
Everything Equal block made by Susie's Sunroom
This is an excellent block to use for 2 1/2 inch scraps, and goes together easily.
Only 3 more blocks left to make in the sew along!
Second block:
Block # 11 Broken Dishes, in the Farmer's Wife Sampler Quilt page 138
#11 Broken Dishes Susie's Sunroom
This was a fun block. I cut out the triangles (32 of them), before paper piecing them together , into 4 rows.
My pile of Farmer's Wife Sampler Quilt blocks so far.....
If you are making the FWSQ blocks, make sure you add your blocks to my FWSQ Flicker Group!
I'm off to my sewing room!
I am linked up to : After Christmas Sew Along @ Sew Much 2 Luv and
Modern Quilts Sew Along @ And Sew We Craft