Patchique' blocks 30 and 85
It's been another fun ( and rewarding )day while making the next two Patchique' Blocks!
The patchwork block: # 30 Kasane itsutsu me (Five layered squares)
It is made up of 29 pieces of fabric.... not 5 bigger squares.
Block #30 Five layered squares by Susie's Sunroom
It is really very pretty (in real life), with subtle browns and a muted red. (Love ya Moda Fabrics!!)
The Applique' Block: # 85 Hanakaku (Flower square)
My #85 Flower Square block:
Block # 85 Flower Square by Susie's Sunroom
This block actually reminded me of an crochet Granny Square. And it was another opportunity to make a yoyo for the flower center!
Blocks # 85 and # 30
And here is a picture of the completed blocks so far:
28 Japanes Taupe Quilts blocks finished so far! (No we aren't making all of them!)
Hoping you have a great Memorial Day weekend. I am so thankful for all of those that have lost their lives in
military service for the United States. Thank you to those who have risked their lives to defend us all.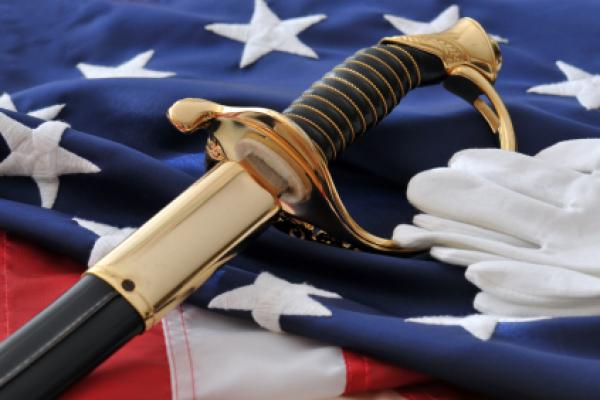 I'm off to my sewing room!
Linking up at: Fabric Frenzy Friday @ Fort Worth Fabric Studio